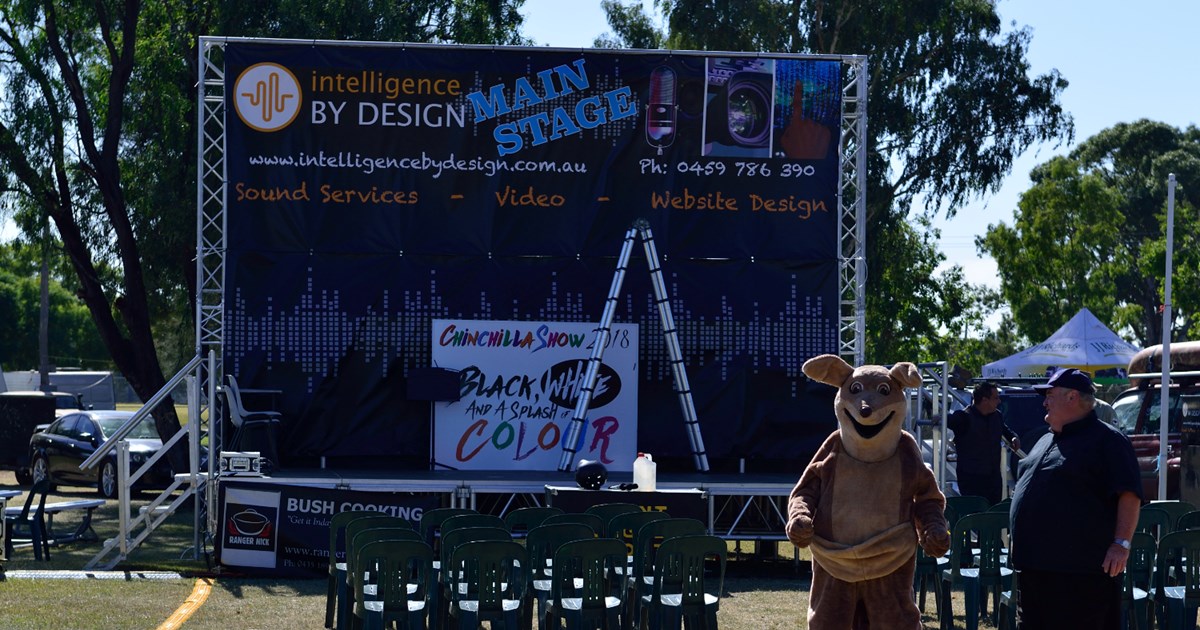 Chinchilla Show 2018
Intelligence By Design sponsors the Main Stage entertainment at the Chinchilla Show. Suppling the sound for the event.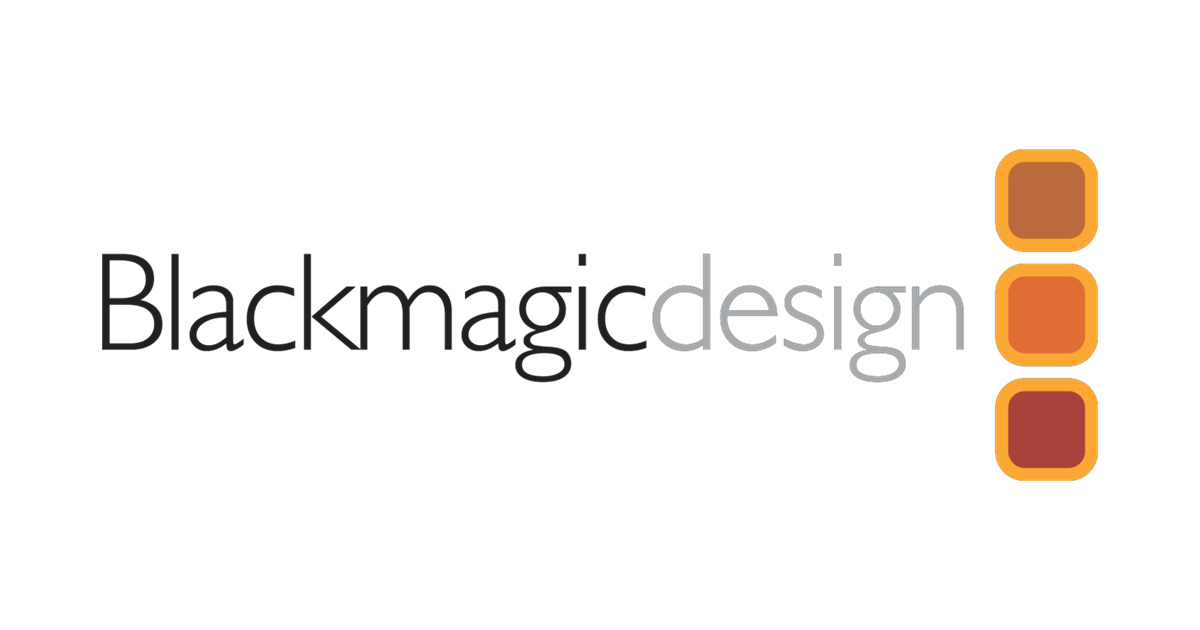 Behind the Scenes with URSA Broadcast and Cirque Du Soleil
Watch this exclusive, behind the scenes, live production video of Cirque Du Soleil's 'Mystère', filmed using Blackmagic URSA Broadcast and ATEM 1 M/E Advanced Panel. Producer/DoP Lukas Colombo and Director Jacob Mann used Blackmagic URSA Broadcast to reach and hold tight shots, follow the acrobats and track the energy of Mystère performers while seamless color grading and colo ...
Glasson Street 
Chinchilla 
Queensland 4413
Email. Contact Us